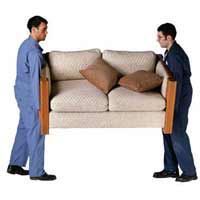 Packing and Unpacking Services
We are amongst the leading relocators in India, having our network across some of the major cities of the country. With our experience, expertise and market understanding, we offer fast and professional packers and movers services in India. Our team comprises of the professionals as well as skilled labor that is qualified to handle all the belongings, commercial or personal, with utmost care.
The understanding of our professionals about every aspect of the business, coupled with strong logistics support, creates a facility that provides innovative and customized relocation services. We take care of all the relocation details and provide you with professional agents, experienced packing and loading crews and professionally trained drivers. All this leads to the safe delivery of your goods to the new destination.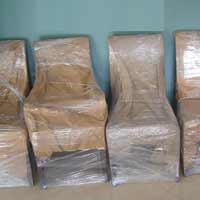 We ensure that all the goods are perfectly packed so that they don't stand any chances of damage during transportation. The shifting is done without any inconvenience and in a hassle free manner. Also, packing is done under the supervision of our experts who make sure that all the goods are perfectly packed so that they don't get damaged while moving from one place to another.
Loading and Unloading Services
Our team can easily load your goods in the vehicle, which is going to move your belongings at your desired location after tight packing. We have special team of loading, Unpacking and unloading who are well experienced in their field. After reaching at your new destination team will unload and set goods at your required place.
Our unpacking service not required any kind of special material it can be done easily by using knife or blade