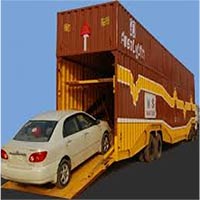 Our experienced team specialise in moving cars across India. Every member of our company have a passion for cars so please do feel free to call anytime and we will be happy to discuss your requirements and explore all the options available for your car shipping requirements.
Car Transport is not as simple as sticking it in a container and picking it up at the other end, we understand this and assist you with everything needed to actually move your vehicle.
Specialist movements of classic and high value cars
Specialist movements of high value, classic and sports cars, including covered deliveries, urgent and timed deliveries, can be handled using our specialist . They have a broad range of skills to ensure that your prestige or priority vehicle is dealt with in the most appropriate manner.
Please contact us for a no obligation quotation. If you have any further questions or feel your requirement is unusual in any respect, please do not hesitate to call us.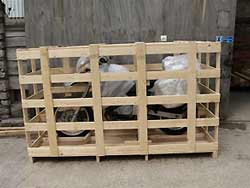 Complete peace of mind. We understand that your car is important to you and we guarantee to treat your vehicle with the utmost care and respect. Your car will be fully insured to true market value.
The choice is yours
You can choose from a wide range of customised transportation, including both open and covered transport.
Any where in India
Car dealerships and showrooms
Motor shows and new model launches
T.V. Filming and Advertising Photo Shoots
We can pick up your car from anywhere and deliver it for collection at any location, including airports.